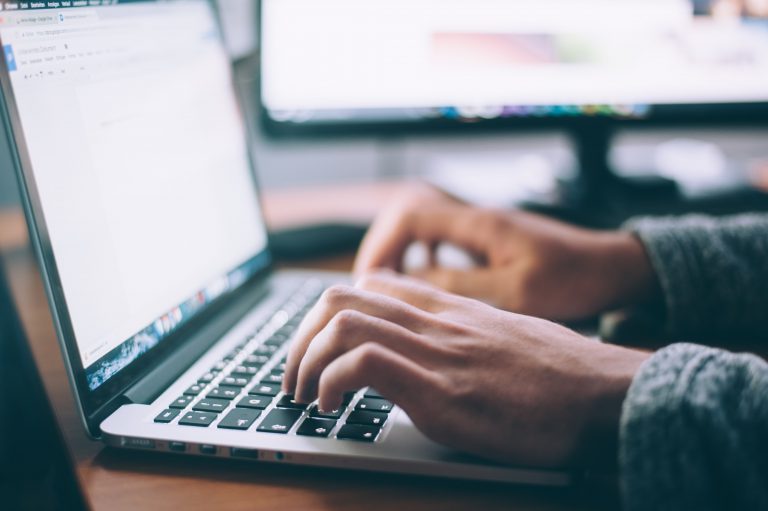 ISO 27001:2013 Internal Auditor
The BSCC Training can teach you the essential knowledge and skills to be an internal auditor needs, along with the areas your Certification Body (CB) will be generally looking for to comply with generic internal auditing requirements in management system standards. This will include the meanings and intention of certification criteria and associated theories, methodologies, techniques or tools.
Duration: 2 days
Location: After agreement
Who should attend?
Anyone who is or will be coordinating internal audit activities within your organization, Those who have responsibility to audit an Information Security Management System and Existing auditors who wish to refresh their skills
Prerequisites
You should already have a good knowledge of ISO 27001 requirements, and the key principles of an ISMS. If not, we strongly recommend you attend our ISO 27001 Requirements course (or equivalent); as the requirements are not taught in this course.
Certificate
BSCC Certification
The purpose of this course is to provide practical guidance and experience and guidance in planning, implementing and reporting audits of the information security management system.
Today, information security is recognized as one of the most important business processes that, if not properly defined, can affect an organization's ability to deliver its products and services to its customers. Equally important, insecurity has the potential to affect income. The highly specialized skills and practical knowledge needed to evaluate an organization's ability to manage all aspects of information security are skills that can be learned.
The duration of this course is two days and you will be introduced to a solid foundation in all aspects of the audit process. Step by step, delegates are recruited through a structured program that includes the balance of theory and practice. It uses a combination of collaborative learning and hands-on activities and enables delegates to understand key audit activities.
What will you learn?
Explain the guidelines of auditing management system according to ISO 19011:2018 Guidelines for Auditing Management System
Describe the application of these guidelines to auditing ISO 27001
The principles of auditing to ISO/IEC 27001:2013
What is your benefit in our training?
Understand OF the key 27001
Prepare, conduct and follow-up on audit activities
Well-trained auditors add value added to the internal audit process
Your activity complies with the requirements of the international standard for information security management systems
Develop skills for your internal auditors; as well as the essential requirements of basic knowledge
Write factual audit reports and assess corrective actions
At the end of this course you will have skills to
Initiate the audit
Prepare and audit activities; complete the audit
Prepare and distribute the audit report
Audit follow-up
What's included?
Lunch and refreshments
Detailed course notes
Internationally recognized BSCC Training Certificate