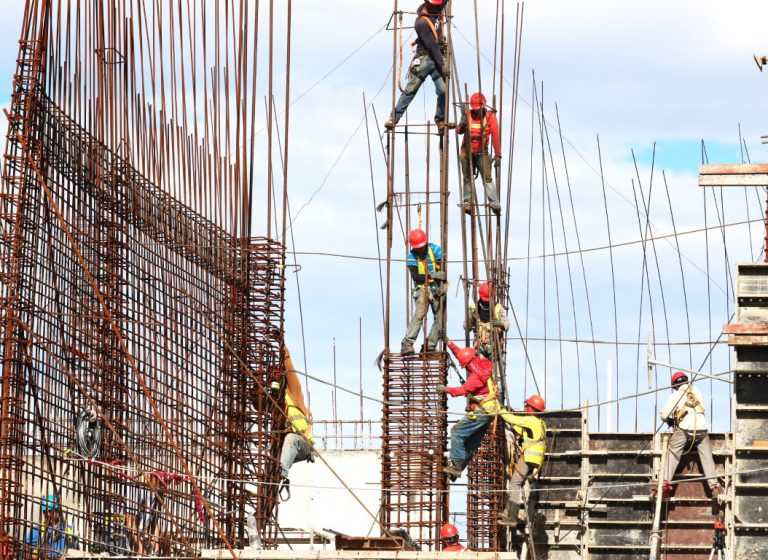 ISO 45001:2018 Requirements and Implementation
This training is a combination of the requirements of ISO 45001 and our implementation courses. This provides an in-depth understanding of the standard and best practices for implementing it in your organization. In our training courses, we will teach you how with ISO 45001 you can prevent work-related injury and ill-health and to provide safe and healthy workplaces. We can also training your team at your business, delivering it in-house, providing a cost effective way of training a larger group or we can offer to combined standards to our various training courses to meet your needs.
Duration: Contact for details
Location: After agreement
Who should attend?
Those who are responsible for the implementation of an ISO 45001:2018 management system.
Certificate
BSCC Certification
What will you learn?
The background and development of ISO 45001:2018
What is an Occupational Health and Safety Management System (OH&S)
The benefits of a OH&S
The terms and definitions used
Key concepts, principles and structure
The main requirements of ISO 45001:2018
Recognize a typical framework for implementing ISO 45001following the PDCA cycle
Interpret key concepts and requirements of ISO 45001 from an implementation perspective
Identify the benefits specific to an organization in relation to implementing an effective OH&S
Conduct a baseline review of an organization's current position with regard to ISO 45001
Implement key concepts of ISO 45001
What is your benefit in our training?
Gain an in depth knowledge of the requirements of ISO 45001
Develop the confidence to apply this knowledge within your organization
Be able to perform a detailed gap analysis and project plan
Know what each clause requires for effective implementation
What's included?
Detailed training course notes
Lunch
Refreshments
Internationally recognized BSCC Training Certificate