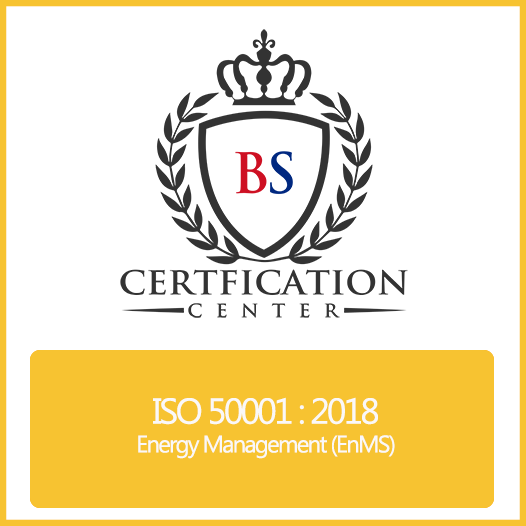 ISO 50001 – Energy Management (EnMS)
ISO 50001 This standard provides an excellent framework for assisting the implementation of an Energy Management System (EnMS) without restriction for large and small organizations from large retailers to smaller manufacturers and small businesses worldwide to manage and reduce energy consumption and costs.
The benefits of ISO 50001 Energy Management:
Identify and manage the risk surrounding your future energy supply
Measure and monitor energy consumption to identify where to improve efficiency
Improved overall performance to reduce power consumption and billing
Reduce carbon emissions and meet government reduction targets
Demonstrate environmental credibility to increase bidding opportunities
Are you interested in ISO 50001 certification to reduce costs, comply with regulations or increase your sustainability? When this standard is properly implemented, you will achieve all three points with a systematic approach
In our training courses, we will teach you also how with ISO 50001 you can waste defect reduction, reduce business cost, reduce business risk and regulatory and industry compliance.
We can also training your team at your business, delivering it in-house, providing a cost effective way of training a larger group or we can offer to combined standards to our various training courses to meet your needs.